Art of Combat Taekwon-Do has clubs based in Rogerstone and Cwmcarn in the South Wales Valleys.
We are an open and welcoming club.We are passionate about having the highest possible standard of Taekwon-Do. We take great pride in being a club who accepts everyone from all walks of life regardless to race, religion, ability and circumstances. Our goal is to help unite communities through our passion of martial arts and bring people together to end bullying and isolation. We believe we can all unite from our passion and to use our skills not only to defend when necessary, but to use our self control to find understanding in times when people need it.
Art of Combat students are regularly involved in raising money for charities and take part in sponsored events once a year to raise money to give to those who need it most. We take our skills we learn from classes and find a way to give back to the community.
We start students from as young as 4 years old and take them right the way through to adulthood.
First week free trial.
Art of Combat Taekwon-Do is part of the I.M.A.A (International Martial Arts Association) which is headed and guided by Senior Master Gary Gassor VIII Black belt. For more details on the I.M.A.A or it's satelite clubs and instructors please visit www.mafcmartialarts.com or call (01633) 222260.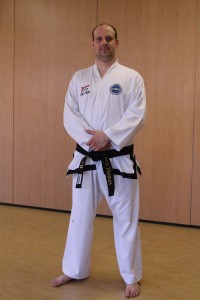 Mr Chris Thomas is currently a 3rd degree Black Belt (I.T.F. Taekwon-Do). Mr Thomas has been training in martial arts for over 20 years and holds black belts in several martial arts styles. He has a wealth of knowledge in Taekwon-Do, Kickboxing and Muay Thai.
Mr Thomas has had a highly successful competitive career winning many titles over the years, and has also had the privilege to represent Wales by competing for Welsh National squad (in both Kickboxing and Taekwon-Do) in all categories of points, light contact, semi contact and full contact all over the world.
Mr Thomas is a direct student of Senior Master Gassor 8th degree black belt, who is Mr Thomas inspiration and guide in both martial arts and on a personal level. He has trained with many Masters from all over the world and has the privilege of training on a regular basis with Grand Master Trevor Nicholls IX Black belt who is the president of the UKITF and General secretary of the I.T.F  headed by Grand Master Choi Jung Hwa, the son of the founder of Taekwon-Do General Choi Hong Hi. Mr Thomas's grades are also recognised and signed by Grand Master Choi Jung Hwa.
Mr Thomas holds the Guinness World Record for the longest Taekwon-Do Hyeong (One of the Korean terms for patterns, also known as 'Tul') Marathon which lasted 26 hours non-stop. This mammoth achievement was carried out by Mr Thomas in order to raise funds for the Gassor's Tournament Team to help fund travel costs that the team does around the U.K and Europe. Mr Thomas is also one of the coaches for the team which is guided by Senior Master Gassor's eldest daughter Mrs Leanne Gassor-Jones 4th degree Black belt.
Over the years Mr Thomas has appeared in countless newspaper articles and has also appeared in several major international martial art magazines publications, from competition photo captions to a full write up regarding his career. He has trained many of his students to win local, national and also international tournaments and many of them following in his footsteps winning titles. 
Mr Thomas is a registered B.T.C. (British Taekwon-Do Council) Instructor and is fully D.B.S. (C.R.B.) vetted,insured and First aid trained. Alongside this Mr Thomas is also a qualified Boxercise instructor bringing years of experience in padwork and fitness drills to these classes making them exciting and highly motivated.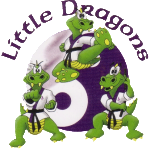 Little Dragons Taekwon-Do was created almost 20 years ago by Mrs Leanne Gassor-Jones 5th Degree Black Belt.
Mrs Gassor-Jones is the eldest daughter of Senior Master Gary Gassor 8th Degree Black Belt, who is Mr Thomas's Instructor.
It was designed with the age of the children and their understanding taken in mind.
It's design is to bring children into martial arts in a fun and exciting way which teaches them the basic principles of punching, kicking, balance, co-ordination and also anti bullying.
Little Dragons is also great for confidence building and bringing children who have a shy tendency "out of their shell" to help them develop important life skills, which develop further into their childhood and later adult years.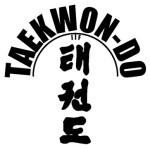 Taekwon-Do is a Korean martial art that is renowned for its explosive kicking and fast punching techniques. Although it is predominantly a self defence martial art, it is also the national sport of Korea. The Korean military also use Taekwon-Do in their training where they use Taekwon-Do for hand to hand combat training. Taekwon-Do is based upon the tenets of courtesy, integrity, perseverance, self control and indomitable spirit. Taekwon-Do was developed in Korea by combining Shotokan Karate and a highly explosive kicking martial art called Taekkyeon into the force that it is today. Taekwon-Do is suitable for all ages and abilities with no previous experience required.
We are proud members of the I.T.F which is headed by the son of the founder of Taekwon-Do Grand master Choi Jung Hwa. By being a member of this association, it allows our grades to be recognised internationally and gives our members access to international and national sanctioned events.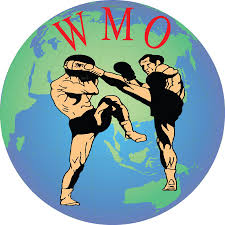 Muay Thai is the national sport of Thailand which origins come from the ancient art of Muay Boran. It is most known for it destructive knee and elbow techniques that are regularly used by many of the top MMA competitors.
We are proud to be associated to the Kru Muay Thai association (www.krumuaythai.or.th) which is the only Muay Thai association to be recognised by Thailands ministry of culture, which means all of our grades, rankings and events are recognised internationally.
As part of our curriculum, we don't just teach the sport side of Muay Thai for competition, but we also teach the self defense side of the art Muay Boran, where the sport side was adapted from.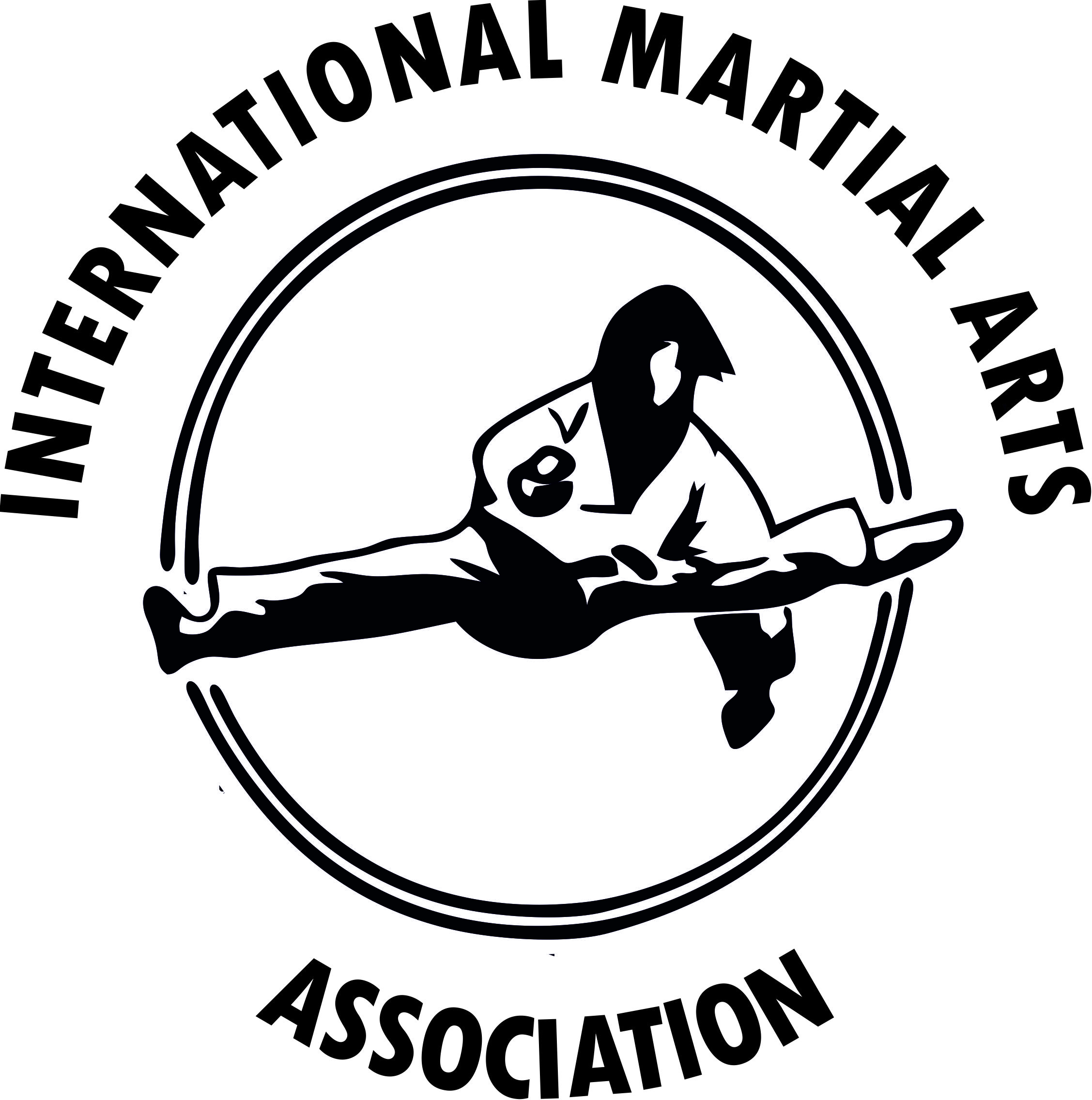 The I.M.A.A (International Martial Arts Association) is headed and guided by Senior Master Gary Gassor 8th degree Black belt, which has clubs around the South Wales area teaching Taekwon-Do and Kickboxing.  Areas include Rogerstone, Cwmcarn, Risca, Caldicot, Maindee, Undy and Usk.
For more details on the I.M.A.A or any other of its satellite clubs and instructors please visit www.mafcmartialarts.com or call (01633) 222260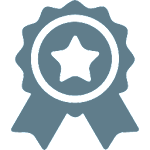 We fully understand that people learn better and faster when they are rewarded for their hard work, sweat, determination and effort that they put into their training. That's why we always offer regular incentives in the classes ranging from something as simple as gold and silver stickers for the Little Dragon's who stand out each class to Student of the month awards and also 100% attendance awards each month. At the end of each year we award the most outstanding students with extra awards such as Student of the year, Most improved, Most promising etc.
Each class also has refreshments added in so when the class intensifies there is always free squash or water available for drink rests.